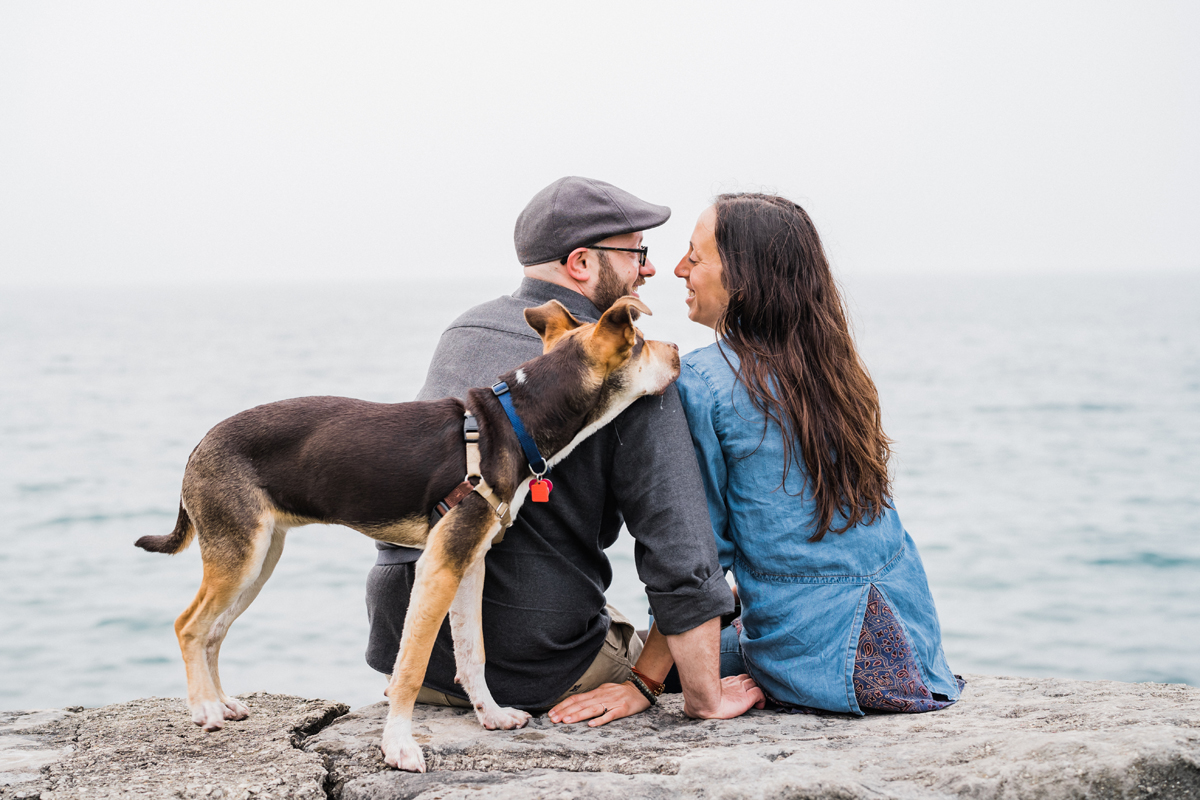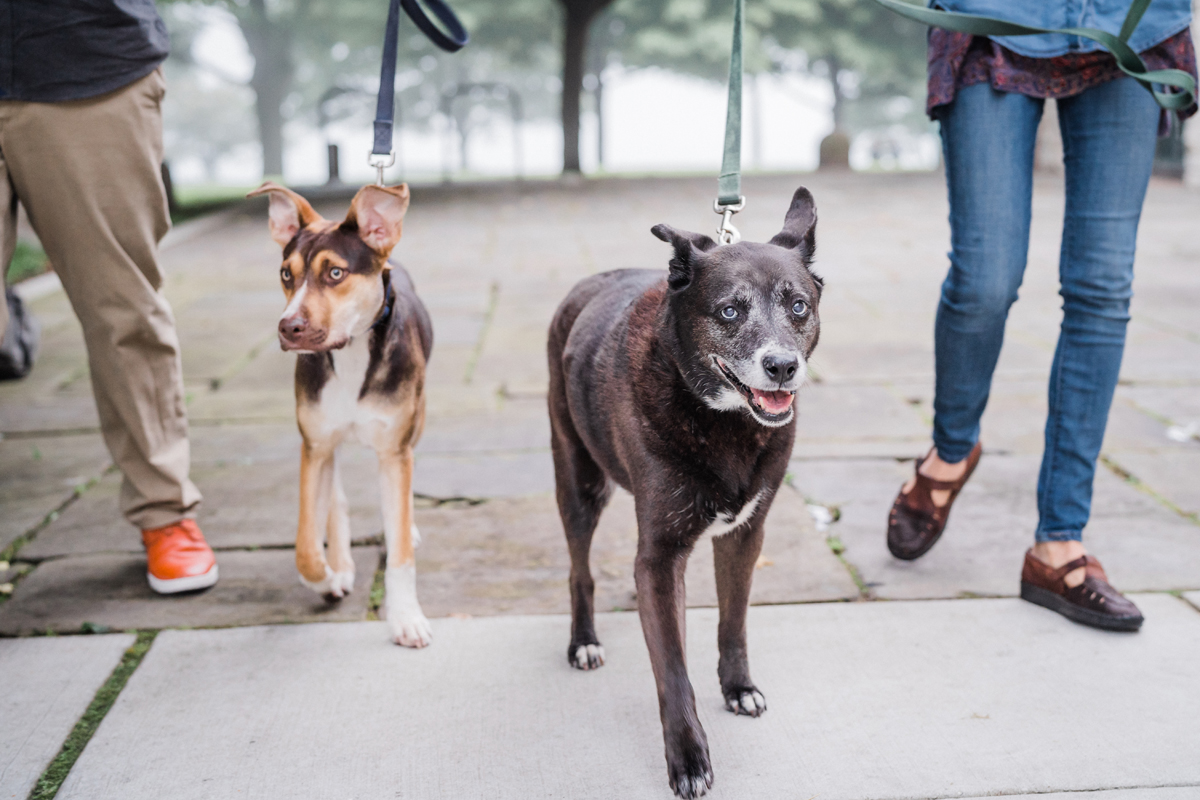 We were thrilled to do some portraits of Kira and Yaniv, with their sweet rescue pups Kaya and Pru! We are so looking forward to their wedding in September, and can't wait to work with Kate of Chicago Vintage Weddings to make some wedding magic!
Kira and Yaniv took advantage of the free engagement session we offer when you hire us, along with the services of CVW for their wedding!
Kaya and Pru were so social and a breeze to photograph! We had so much fun working with Kira and Yaniv to create these images!
Can't wait for their big day!
-Jake